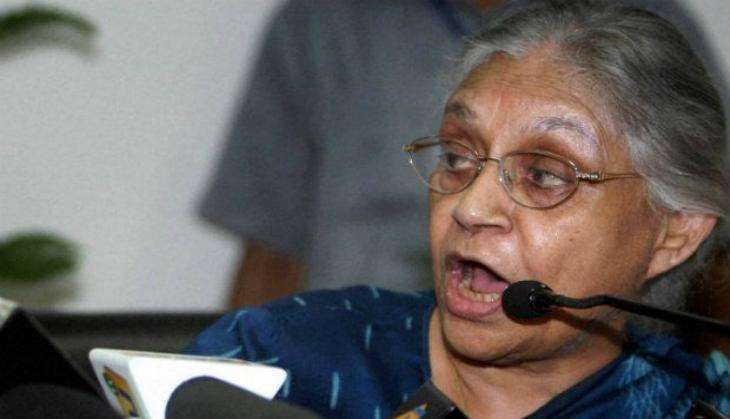 Sheila Dikshit, the former Delhi Chief Minister is likely to be named the Congress chief ministerial candidate for Uttar Pradesh. The announcement of her candidature is expected to be made at a press conference addressed by senior Congress leader Ghulam Nabi Azad at 4 pm on 14 July.
According to ANI, veteran leader Dikshit had said she was prepared to play "any role" in Uttar Pradesh or Punjab and that the party should finalise its strategy for the two poll-bound states as time was running out.
Congress party's election strategist Prashant Kishor is believed to have suggested Dikshit's name as he is said to be in favour of bringing a Brahmin face to Uttar Pradesh.
As per reports, the traditional vote bank of the Congress in UP was inclined towards BJP in the aftermath of the emergence of Mandir-Mandal politics in the state. A large chunk of Brahmin votes had also shifted to Mayawati's BSP in the past when she gave tickets to many candidates from the community.
It is the community's support that will determine the poll outcome in several seats in Central and Eastern UP.
Dikshit is the daughter-in-law of prominent Congress leader from UP Uma Shankar Dikshit, who served as Union minister and governor for a long time.
The Assembly polls in Uttar Pradesh are scheduled to be held in 2017.