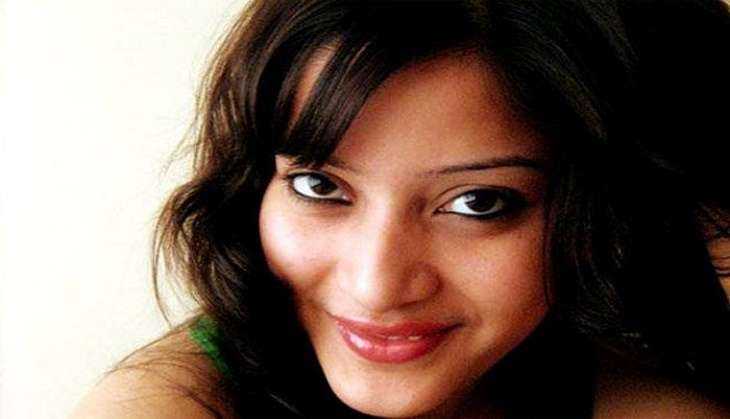 The judicial custody of all the three accused in the Sheena Bora murder case was today extended till 5 October.
Meanwhile, Peter Mukerjea's lawyer has filed an application to object framing of charges as the Central Bureau of Investigation (CBI) is yet to complete its investigation in the case. The order on the application of Peter will be pronounced at 5 pm.
The central agency had in its supplementary chargesheet filed in February, submitted the statement of an unnamed witness in a sealed cover.
Indrani Mukerjea, Sanjeev Khanna and driver Shyamwar Rai had allegedly strangled Sheena Bora, Indrani's daughter from an earlier relationship, inside a car in April 2012.
The trio was arrested in August last year, while Peter was arrested in November last year.
Sheena's body was found in a forest in Raigad. The crime, which came to light in August last year, is allegedly linked to certain financial dealings.
--ANI