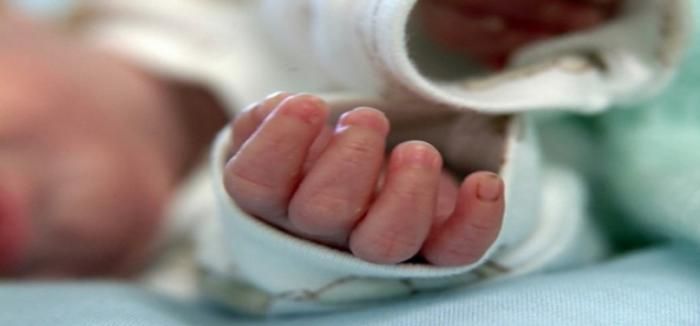 Bringing shame to his profession, a doctor in Muzzafarnagar district of Uttar Pradesh has been arrested for allegedly selling the newborn baby of an unmarried girl here.
According to news agencies, an unmarried girl had reportedly given birth to a baby boy at Jitender Choudhary's nursing home and he was arrested yesterday for selling the child for Rs 50,000.
After an altercation with the doctor over the 'price', the person 'buying' the baby informed the police.
The infant has reportedly been recovered and is being kept in a child protection centre. The mother is yet to be identified, the police said, adding that investigations are on.