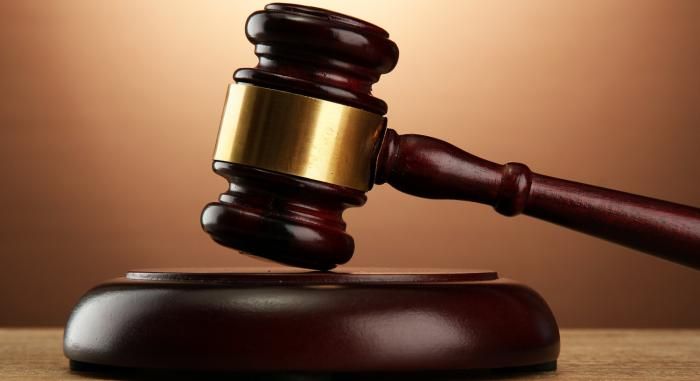 The sessions court of Shahjahanpur sentenced a lesbian couple and three contract killers to life imprisonment for a double murder case. The incident took place in August 2007 in the Khutar area of the district.
Who were the accused?
The couple are Kamla and Shanti Devi, and the three contract killers are Ganga Singh, Vishnu Pal and Rameshwar.
They have been convicted for murdering Kamla's husband Suresh and his elder brother Ram Naresh.
Following the judgement, all the convicts were sent to judicial custody as they were out on bail.
The illicit relationship
During the murder investigations, the police had discovered that Kamla was in a relationship with her neighbour, Shanti Devi.
The duo planned the murder because Kamla was being forced by her husband and father-in-law Pyare Lal to end her illicit relationship.
The gruesome incident
In his complaint, Pyare Lal told the police that on the night of 18-19 August, the family was sleeping on the terrace when three persons entered the house.
The assailants first shot Suresh in the chest. When Ram Naresh tried to overpower the assailants, he was attacked with a sword and shot.
After the assailants escaped, Suresh died on the spot while Ram Naresh was rushed to a local hospital where he was declared dead on arrival.
Pyare Lal had also alleged that Kamla was behind the murders, and the police had duly interrogated her. She confessed to the crime and revealed that they had planned to kill Suresh and Pyare Lal. Ram Naresh was accidentally killed as he had been sleeping in Pyare Lal's cot that night.
Kamla told the cops that she had known Shanti Devi for more than 10 years and a year before the murders, they had been married in a temple. They had also changed their names: Kamla had become Suraj while Shanti Devi became Chand.
After the interrogation, the police arrested Shanti Devi and the three assailants.