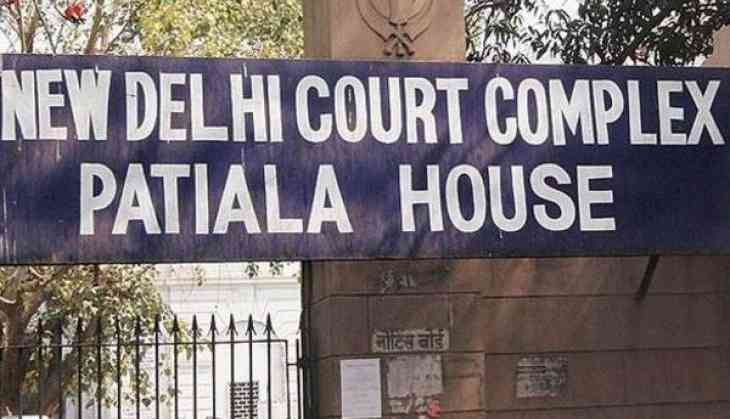 Seven-year jail term for two for recruiting for ISIS (ANI)
On 21 April,A Delhi Court awarded seven years jail term to two men, who pleaded guilty to conspiring to raise funds and recruiting the people for the ISIS.
The guilty are Shiekh azhar ul Islam and Mohammed Farhan Sheikh.
Earlier on March 29, two out of the three accused involved in the Abu Dhabi ISIS case moved an application of guilty in a special National Investigation Agency (NIA) court.
The two accused, Sheikh Islam and Mohammed Sheikh, said they were remorseful for the acts committed by them, adding they wanted to do something productive for the society and rehabilitate themselves.
They were arrested on January 29 this year after their arrival from Abu Dhabi the previous day.
-ANI