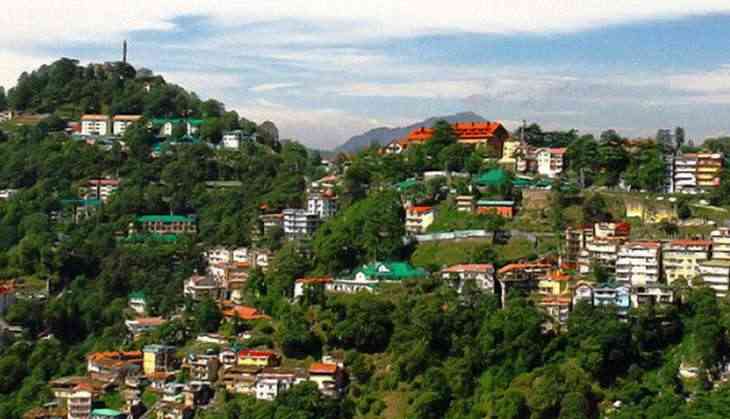 Union Minister Of State Human Resources Development Dr Mahendra Nath Pandey told Shimla Member Parliament Virender Kashyap that seven languages spoken in higher hills of Himachal Pradesh are on the verge of extinction.
These languages are Baghati, Handuri, Kului,Kinnauri,Pangvalli, Sirmauri and Spiti spoken mainly in Sirmour, Solan, Chamba and Kullu districts and tribal higher hills and tribal snow bound areas of Pangi, Spiti and Kinnaur areas of Himachal Pradesh.
Pandey further revealed that a total of 197 languages have been classified as critically endangered by the Centre.
The Government of India has initiated a Scheme known as "Protection and Preservation of Endangered Languages of India" (SPPEL). Under this scheme, the Central Institute of Indian Languages (CIIL), Mysore works on protection, preservation and documentation of all the mother tongues/languages of India spoken by less than 10,000 people.
The government has also initiated a project known as "Bharatavani" implemented by the CIIL for all languages, especially the languages spoken by more than ten thousand persons, in the cyberspace.
This project aims to build a searchable knowledge repository in and about all the languages in India in multimedia (text, audio, video, images) formats through an online portal.
The University Grants Commission (UGC) has launched a scheme 'Study and Research in Indigenous and Endangered language in India' and approved grants to the nine Central Universities and six State Universities for Establishment of Centres for Endangered Language in these Universities during 12th Plan.
-ANI