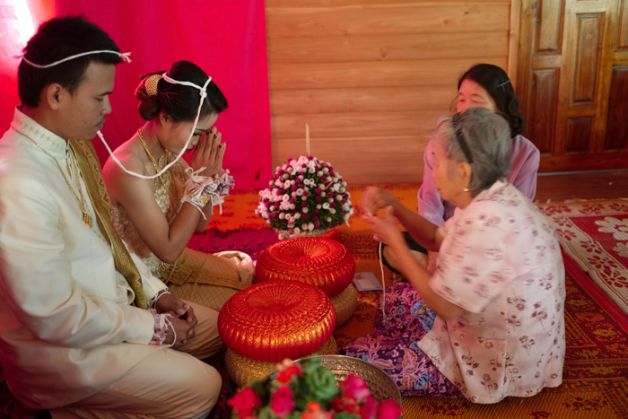 Maharashtra government, responding to the demand of some leaders of Buddhist community, has started working towards a new legislature to govern the community's marriage and inheritance laws.
A draft has been prepared and is being looked into by a 13-member committee of experts and government officials. The committee will have to finalize the draft in a month and present to the government.
"The rituals of a Buddhist marriage are very different. They don't fit in with the prevailing provisions of the Hindu Marriage Act. Hence, a separate legislation is necessary for the community. The committee constituted to vet the draft will have its first meeting in the next eight days," Maharashtra state minister for Social Justice and Empowerment, Rajkumar Badole was quoted in a national daily.
Currently, Buddhist marriages along with Jains and Sikhs are covered under the Hindu Marriage Act.
The move by the Maharashtra government is important as the state is home to 73 per cent of Buddhists in India.