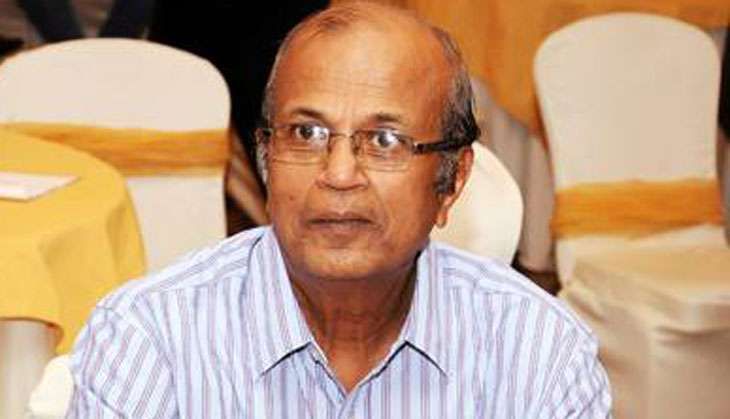 Senior RSS leader Prafulbhai Doshi passed away at the age of 77 after suffering a massive heart attack at a hotel in New Delhi on 14 July.
Doshi, an old associate of Prime Minister Narendra Modi, died in the hotel where he was staying with his family members, soon after meeting Modi, a release by the Deputy Mayor's office of Rajkot Municipal Corporation said.
Doshi's daughter Darshitaben Shah is the deputy mayor of the Rajkot civic body.
The RSS veteran and his family members travelled to New Delhi on 13 July to meet PM Modi.
In a series of tweets last night, Modi expressed his condolence over Doshi's demise. "I met my old colleague of Rajkot Dr Prafulbhai Doshi and his family members and I recalled the old memories," Modi tweeted soon after the meeting.
"Sometimes excess happiness turned into extreme pain and I felt that hearing about the sad demise of Prafulbhai," he said.
"We met at 5' o clock in the evening and after sometime I heard that the meeting was the last one with him," he added.
"May the departed soul rest in peace and God give strength to his family members on the sad demise of him," Modi said.
--PTI