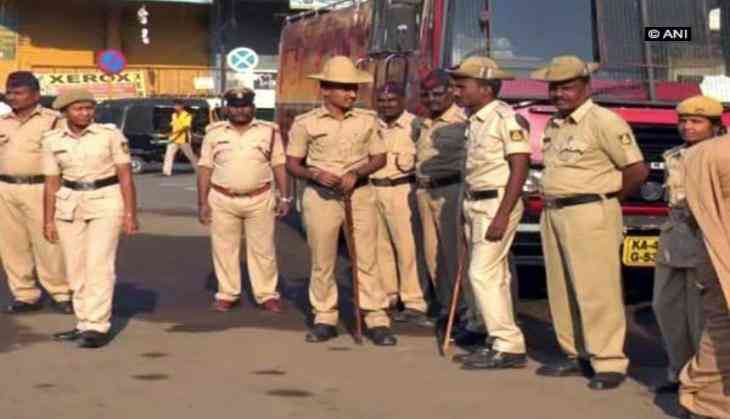 Security has been tightened in the district in run up to the Kairana bypoll on May 28.
The last day of filling nominations for the bypoll is tomorrow.
District election officer Inder Vikram Singh said only five persons will be allowed to enter the collectorate for filing nominations.
He said tight security arrangements have been done for smooth conduct of the bypoll.
A spokesperson of the Rashtriya Lok Dal (RLD) said party candidate Tabassum Begum will file her nomination papers for the bypoll with the support of Samajwadi Party (SP) and Bahujan Samaj Party (BSP).
The BJP has named Mriganka Singh, daughter of late MP Hukum Singh, as its candidate for the by-election. She is expected to file her nomination tomorrow.
The candidates will also address their supporters before heading for filing of nomination papers.
(PTI)