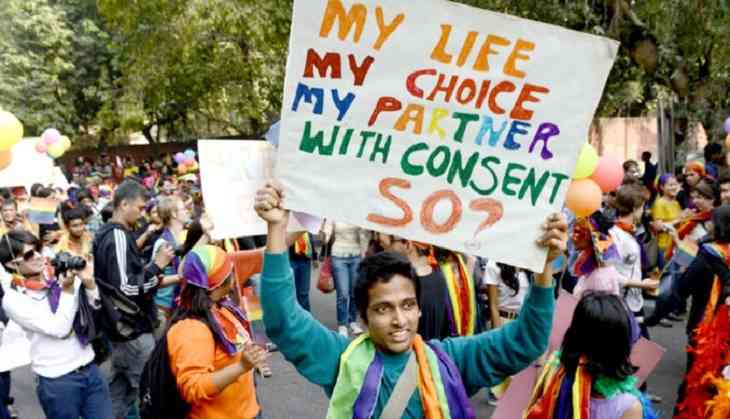 The Supreme Court reserved its judgement on pleas seeking scrapping of Section 377 which criminalises homosexuality on Tuesday while adding that it is its duty to strike down the section if it violates rights. The top court came up with the judgement after hearing argument on the day-t0-day basis on the pleas. The Supreme Court said it is our fundamental duty to strike down a provision the moment we spot it as unconstitutional.
"We would not wait for the majoritarian government to enact, amend or not to enact any law to deal with violations of fundamental rights," a five-judge bench headed by Chief Justice Dipak Misra observed.
The 5-judge Supreme Court bench comprised of CJI Dipak Misra, Justices RF Nariman, AM Khanwilkar, DY Chandrachud and Indu Malhotra.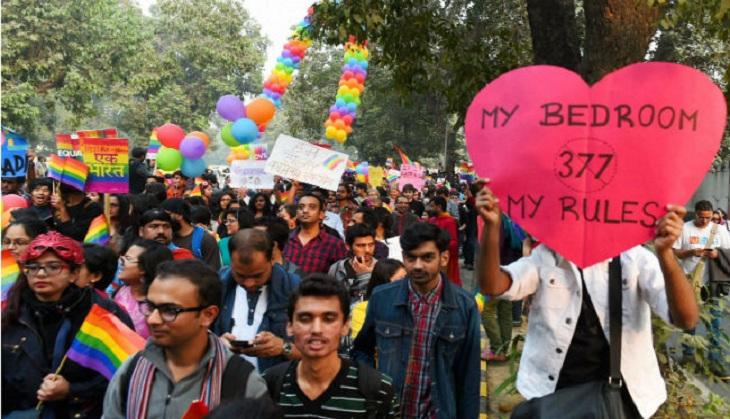 The courts are not obliged to wait and would act if any violation of fundamental right was brought before it, the bench, which also comprised justices RF Nariman, AM Khanwilkar, DY Chandrachud and Indu Malhotra, said.
Justice Chandrachud disagreed with the view that reading down of Section 377 would lead to the spreading of AIDS. "On the contrary public acceptance of such relationships will lead to awareness and work in the public health sphere"
Earlier, the Centre has left to the court to decide whether unnatural sexual acts can be decriminalised provided they are between two consenting adults.
Also read: Yashwant Sinha's four formula to defeat BJP in the 2019 Lok Sabha elections