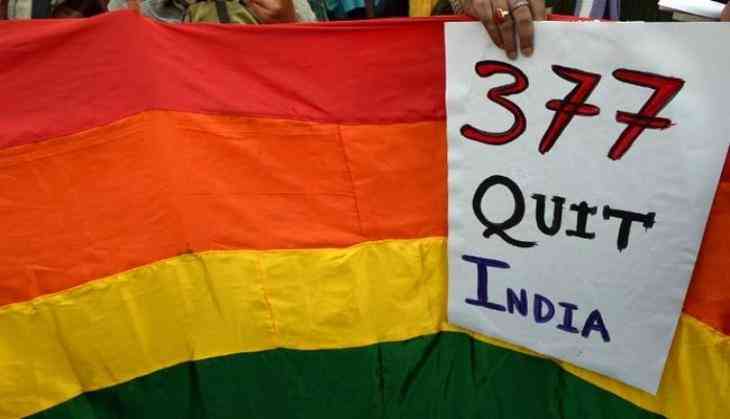 Supreme Court on September 6, 2018, pronounced a historical judgement by scrapping down the Section 377 of the Indian Penal Code (IPC) and legalising consensual gay sex, the LGBT+ community across the country. However, you will be shocked to know that Jammu and Kashmir people will remain deprived of its benefits.
According to the Ranbir Penal Code (RPC), the IPC does not automatically extend to Jammu and Kashmir as the state is governed by its separate constitution and a separate penal code.
Well, the RPC was also framed during British rule in India and is on the lines of the IPC. However, Section 377 has been diluted by the top court's sentence, the RPC still criminalises sex against the order of nature.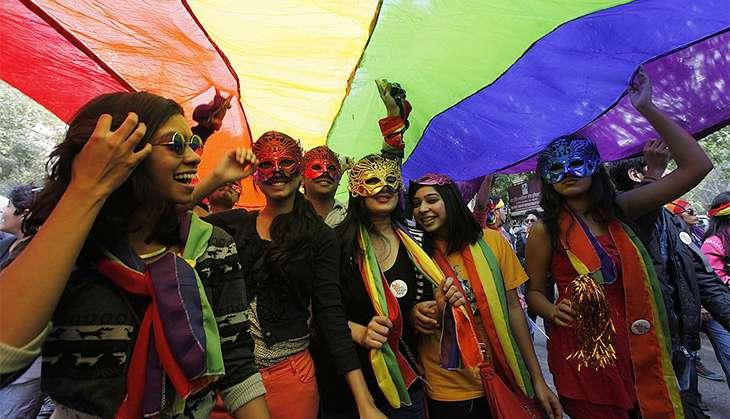 According to the rules, the Jammu and Kashmir Assembly frame a law and sends it to the state governor for approval. The governor, in return, forwards it to the President of India for the final nod.
Although Jammu and Kashmir is under Governor's Rule, the state Assembly cannot frame any law in the same regards. In that case, Governor Satya Pal Malik may send a recommendation to the president.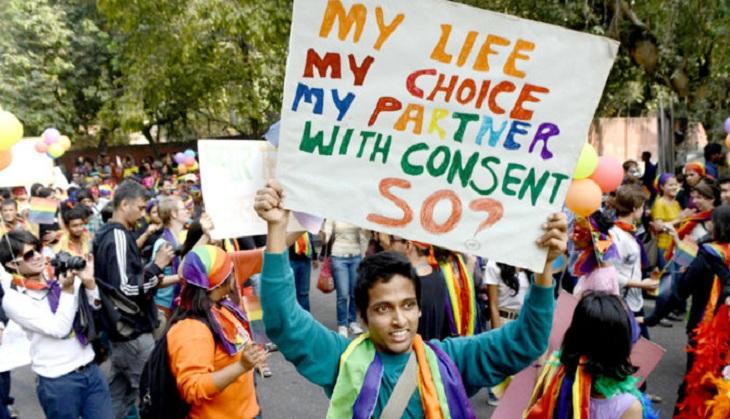 On the other hand, like Section 377, the RPC with regard to sexual orientation has not been challenged, a PIL needs to be filed either in the Jammu and Kashmir High Court or the Supreme Court.
In these two ways, Jammu and Kashmir's gay and LGBT community people can think of having a law similar to the one in the rest of the country on sexual orientation.
Also read: Shiv Sena hits on BJP MLA Ram Kadam over his remark on kidnapping girls; compares him with Alauddin Khilji