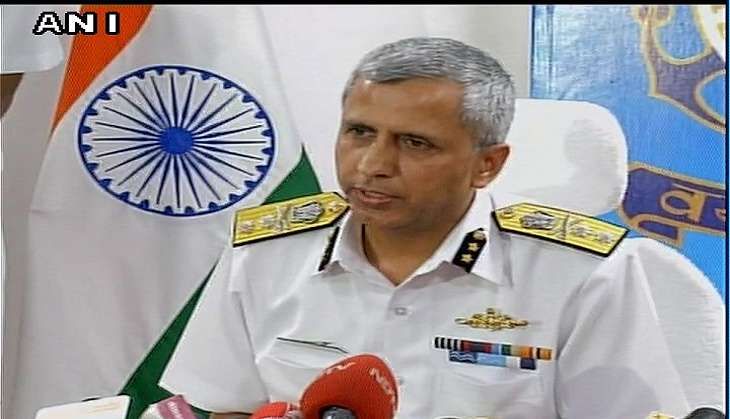 Even after four days, there is no sign of the Port Blair-bound Indian Air Force AN-32 aircraft which went missing after taking off from Tambaram air base in Tamil Nadu.
Though apprehensions grow over the fate of the missing IAF transport aircraft with 29 people on board, the search for the missing aircraft continues in the expanded area, announced the Coast Guard today.
According to an ANI report, IG Coast Guard Rajan Bargotra said,"We have not been able to locate any debris or survivor till now."
"The search has been intensified and has been expanded based on the surface drift. As far as today is concerned, there are vessels carrying out the search. Aerial search is being carried out as well," he added.
The last pickup by ATC radars had observed the AN-32 -with 29 people on board -"carrying out a left turn with rapid loss of height from its flying altitude of 23,000 feet" at 9.12 am on 22 July.
-With inputs from agencies