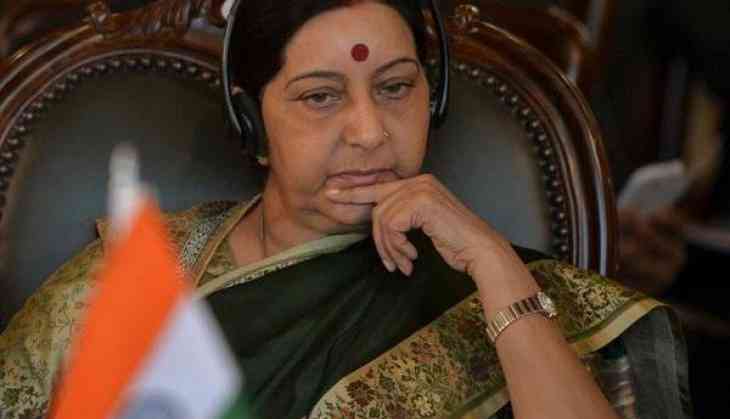 Shanghai Cooperation Organisation Secretary -General Rashid Kutbiddinovitch Alimov arrived here on Monday to hold talks with External Affairs Minister Sushma Swaraj and other Union ministers.
Alimov is scheduled to hold talks on a wide array of matters.
Today, Alimov will meet Minister of State for Culture Mahesh Kumar at Shastri Bhawan.
On Tuesday, External Affairs Minister Sushma Swaraj will hold a bilateral meeting with Alimov at the Jawahar Lal Bhawan.
In the evening, Union minister for Commerce and Industry Suresh Prabhu will meet SCO Secretary-General at Udyog Bhawan.
Earlier in the day, he arrived at the Indira Gandhi International Airport.
Shanghai Cooperation Organisation is an intergovernmental international organisation aimed at strengthening mutual trust and neighbourliness among the member states.
India became a full member of SCO on June 9, last year, at an international summit held in Astana, Kazakhstan.
(ANI)