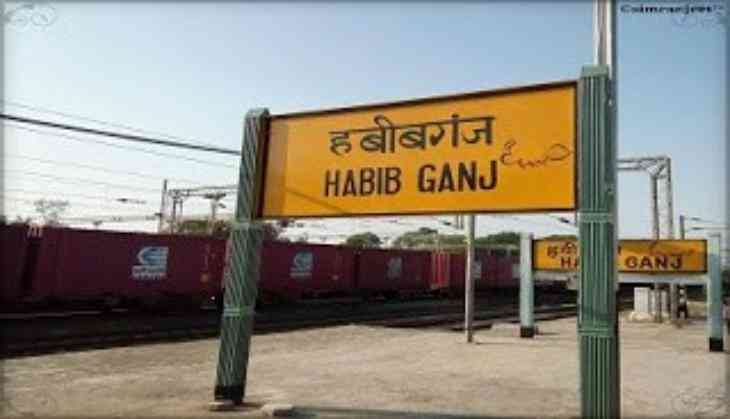 With an aim to make youngsters aware about climate change and environment conservation, the Science Express Climate Action Special Exhibition train will be stationed at the Habibganj station here from 7-9 August.
The train was flagged-off from New Delhi's Safdarjang station on 17 February and it will terminate at Gandhi Nagar station on 8 September, a West Central Railway (WCR) spokesman said on 5 August.
The train has 13 coaches, each exhibiting different aspects of climate change, he said, adding that the exhibition will be opened from 10 am to 6 pm and has no entry fee.
From Habibganj station, it will proceed to Bina where it will be stationed from August 10-12.
The train was originally introduced as Science Express in 2007 and so far 1.70 crore people visited it to aware themselves about the issues concerning environment and climate change.
-PTI