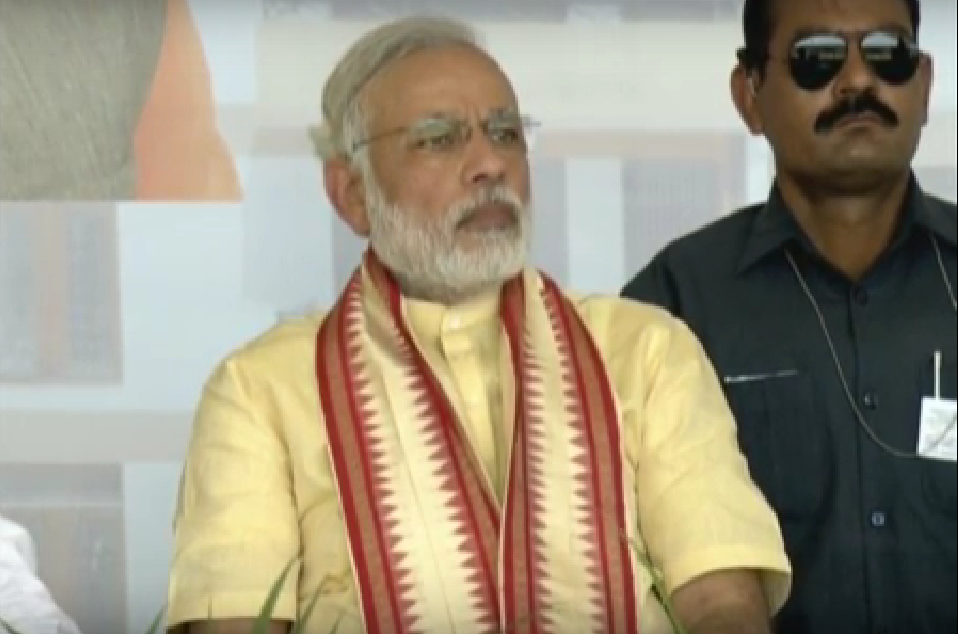 Prime Minister Narendra Modi's visit to Chandigarh on 11 September has brought the city to a virtual halt with schools shutting down, heavy traffic restrictions and even a crematorium being turned into a parking lot.
The cremation ground, which is next to the venue where PM Modi will speak, will be open for services only after 1 pm, reports NDTV.
There are heavy traffic restrictions across the city today as well. With most part of the city being under Section 144 of the IPC, there is tight security and restrictions on the assembly of people.
Schools and colleges will remain shut. Reportedly, examinations scheduled today in some schools have also been postponed.
The NDTV report also suggests that ambulance services to Chandigarh's main hospital, the Post Graduate Institute, could be affected. Police has been deployed to assist the ambulances.
Earlier in the day, the Prime Minister inaugurated a new terminal at Chandigarh airport which will handle both domestic as well as international flights.