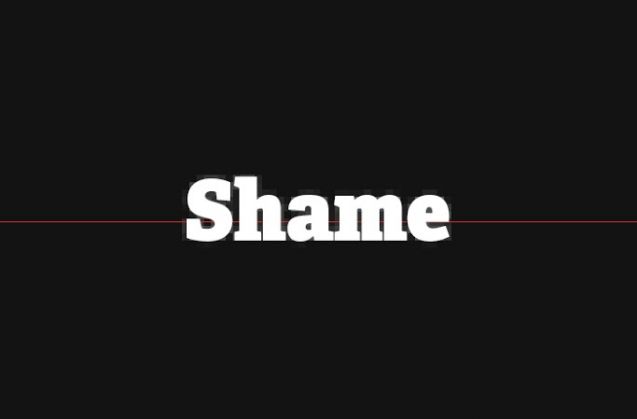 A teacher of a middle school in Perambalur, Tamil Nadu, has been arrested on the charge of sexually harassing some of the class VI girl students.
Police said Soundararajan was arrested late last night following preliminary inquiry into a complaint from the parents of the students, submitted to the Headmaster of the school at Tiruvalandurai Village.
The teacher had been sexually harassing the girls by calling them to his room under the pretext of warning them for not studying well.
-PTI
Read more: More than 9000 cases of violence against women reported since April