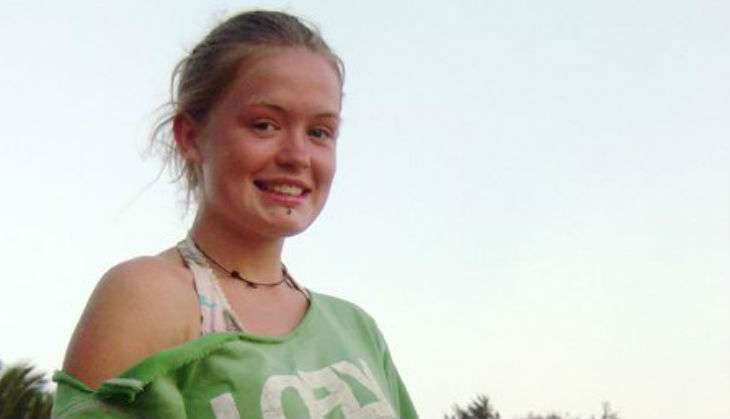 Goa Children's Court on Friday acquitted both accused in the rape and murder of 15-year-old Scarlett Keeling in Goa. This incident occurred in 2008. And today marked the end of the six-year trial.
Reacting on the verdict, her mother, a visibly upset Fiona MacKeown, said, "My daughter was murdered. Someone has to be held accountable. I am shocked and devastated with the court's verdict."
Scarlett, a British teenager from Bideford, Devon, had been on a six-month trip to India with her family when she was killed in February 2008.
Scarlett's body, partially-clothed, was found on Anjuna beach in Goa.
The case had first been investigated by the Goa police and then it was handed over to the Central Bureau of Investigation.