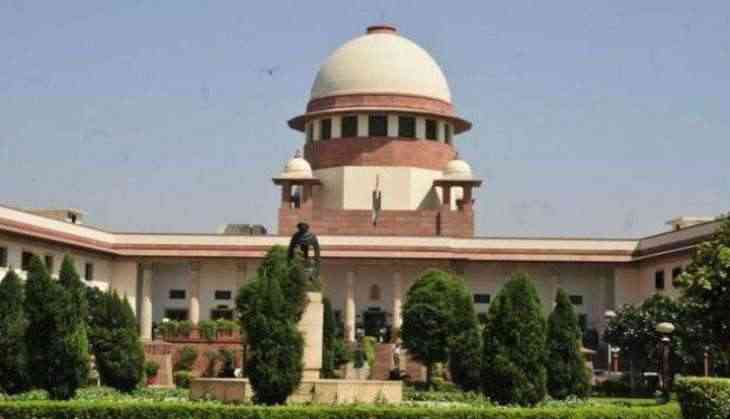 SC to hear Teesta Setalvad's corruption case
The Supreme Court will today hear a case against social activist Teesta Setalvad, who is accused of corruption and misappropriation of funds which was meant for rehabilitation of Gujarat riot victims.
Teesta, her husband and the two NGOs - Sabrang Trust and Citizens for Justice and Peace - approached the apex court challenging the October 7, 2015, verdict of the Gujarat High Court, which had rejected their pleas for defreezing their personal bank accounts.
One of the residents of Gulberg Society had filed a complaint against Setalvad and others alleging that money was raised to make a museum at Gulberg Society in the memory of those killed during the 2002 Gujarat riots, but it had not been utilised for the purpose.
The high court had upheld the verdict of a lower court in this regard observing that the probe was at a serious point.
In their plea before the apex court, the petitioners have alleged that their accounts were "illegally freezed" without following the due process of law.
The Gujarat Police filed an affidavit in the apex court alleging that the funds collected by them for setting up of the museum in memory of the riots victims of Gulberg Society was spent on personal use.
-ANI