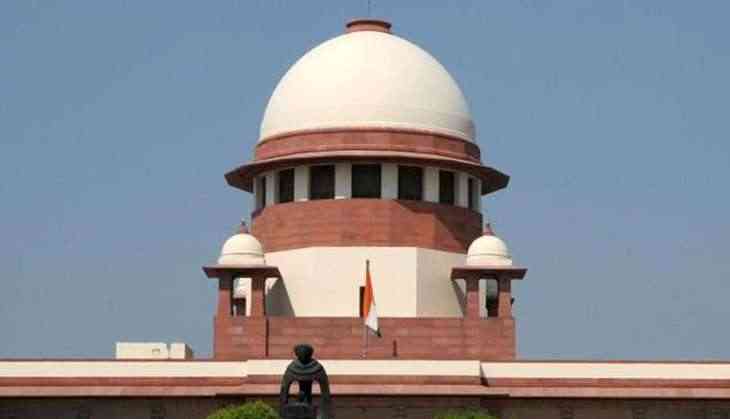 SC to hear Sree Padmanabha Swamy temple theft case
The Supreme Court on Tuesday will continue to hear arguments in the Sree Padmanabha Swamy temple theft case.
Chief Justice of India J.S. Khehar will hear on Amicus Curiae Gopal Subrahmanyam's latest report on the status of various works undertaken to strengthen the spiritual and temporal infrastructure of the temple.
It is on the basis of this report, the apex court is expected to take stock of the security arrangements, maintenance and restoration work in the temple.
The situation of the state of security in the temple emerged after eight diamonds, which were part of the tilak of the Sree Padmanabha Swamy idol in the temple in Thiruvananthapuram, were reported missing in August 2015.
The matter is being investigated by the crime branch after a FIR was registered in August 2016.
-ANI