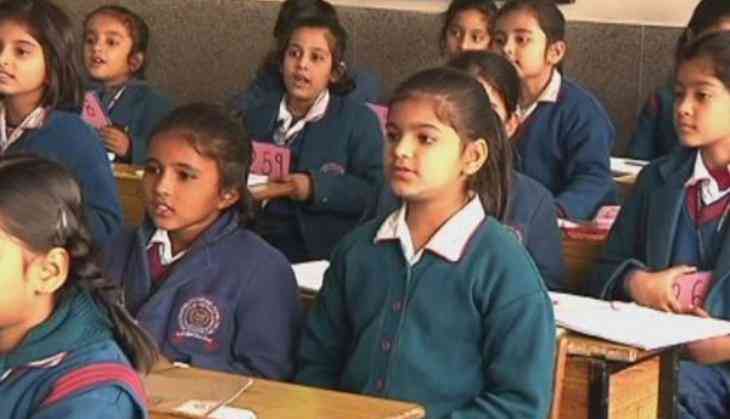 SC to hear plea over safety of students in schools
The Supreme Court on Friday will hear a plea filed by two women lawyers seeking implementation of the existing guidelines to ensure safety and security of children in schools.
A bench, headed by Chief Justice of India (CJI) Dipak Misra and Justices Amitava Roy and A.M. Khanwilkar, said that it has already issued a notice on a similar plea filed by the father of the child, who was killed at the Ryan International School.
In its plea, they sought the implementation of various existing guidelines on the safety of school-going children.
The Supreme Court earlier had issued notice to the Centre, the Haryana Government and the state's Director General (DG) of Police, the Central Board of Secondary Education (CBSE) and the CBI on a plea seeking a probe by the central agency into the murder of a seven-year-old boy at the Ryan International School.
After this, the CBSE issued a circular mentioning guidelines to be adopted by all schools for ensuring the safety of the students.
The CBSE, in its circular, directed schools to install CCTV cameras, ensure police verification of staff and regulate the entry of outsiders in the school building.
Seven-year-old Pradyuman Thakur was found dead inside the toilet of the Ryan International school, with his throat slit.
-ANI