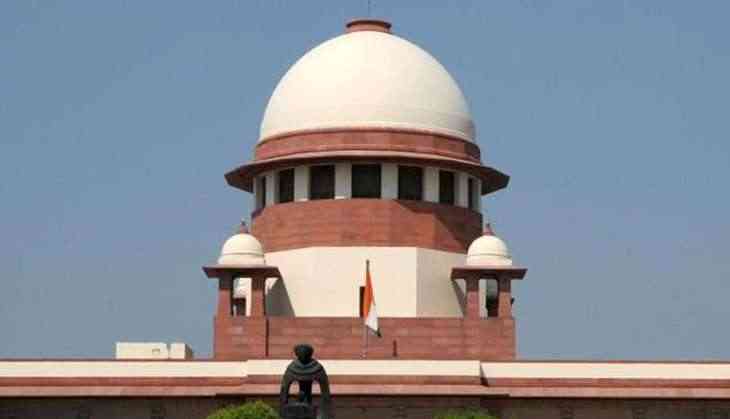 SC to hear Haji Ali Dargah trust case today
The Supreme Court will today hear the Haji Ali Dargah Trust case, regarding demolition of encroachments around the area.
The apex court earlier in April asked the Haji Ali Dargah Trust in Mumbai to demolish all encroachments in and around the Dargah excluding the mosque standing on 171 sq metres area.
A bench of the apex court headed by Chief Justice of India (CJI) Jagdish Singh Khehar passed the interim order after hearing a plea filed by the petitioner, Haji Ali DargaTrustst which told the court that the encroachment portion should be removed.
The apex court also made it clear that the Haji Ali Dargah Trust will remove the alleged encroachments by May 8.
The apex court also in its order said that no court shall grant any injunction on the removal of the alleged encroachments, adding that if any party wanted some modification of the court order, it can certainly move to this court.
-ANI