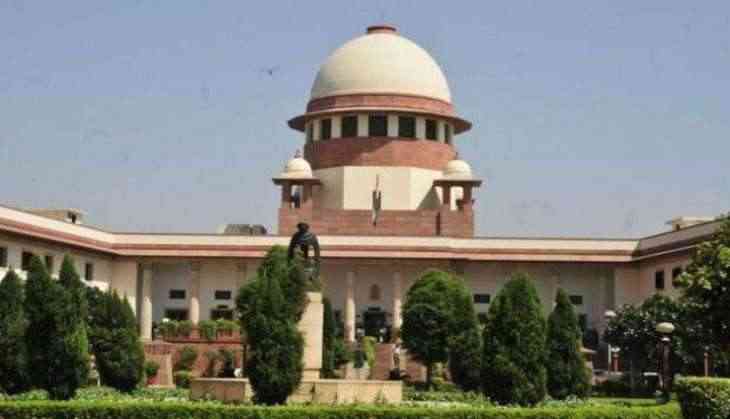 The Supreme Court will hear a plea filed by the Cellular Operators Association of India (COAI) challenging Rajasthan High Court order to remove mobile towers on29 May.
Earlier, the COAI had knocked on the doors of the apex court challenging the Rajasthan High Court's order which had sought removal of mobile towers located within 500 meters of jails in the state.
The high court passed this order citing a notification issued by the state government which had allowed such towers to function.
Earlier in 2015, the top court stayed the operation of the interim order of the Rajasthan High Court asking for the uninstalling of several ground-based towers installed by Reliance Jio Infocomm Ltd in Jaipur.
After which the Reliance Jio Infocomm Ltd then moved the apex court against the state high court, which also banned new installations.
-ANI