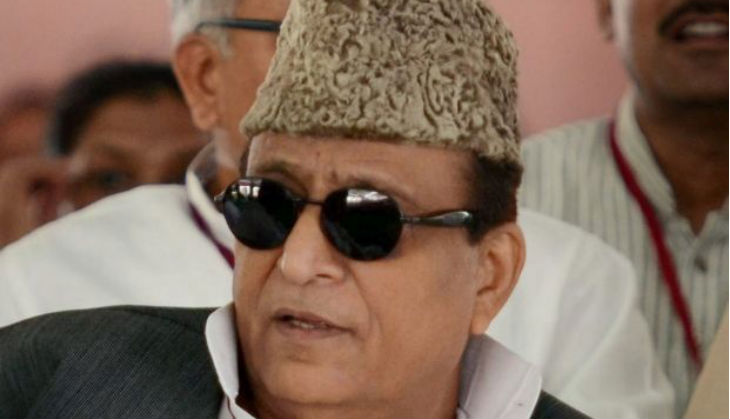 The Supreme Court today asked the CBI to serve notice to controversial Samajwadi Party leader Azam Khan for his "insensitive" statement on the Bulandshahr gang-rape case.
The apex court has asked the investigation agency to serve notice for his personal appearance in the matter.
Khan had earlier sparked a row after he had said that the incident could be a "political conspiracy" as the elections were closing in. He had said that the Opposition parties were trying to defame the Akhilesh Yadav government.
Last month, the top court had issued notice to Khan over his controversial statement, however, Khan had maintained that he had not said anything against the victims and their family members.
A gang of dacoits had brutally raped a woman and her 13-year-old daughter at gunpoint after dragging them out of a car in Bulandshahr on NH-91 when they were travelling with their family from Noida to Shahjahanpur.
-With inputs from agencies
Also read: Bulandshahr gangrape is a political conspiracy, says SP's Azam Khan
Also read: Bulandshahr gangrape: After Azam Khan, Akhilesh Yadav alleges political conspiracy