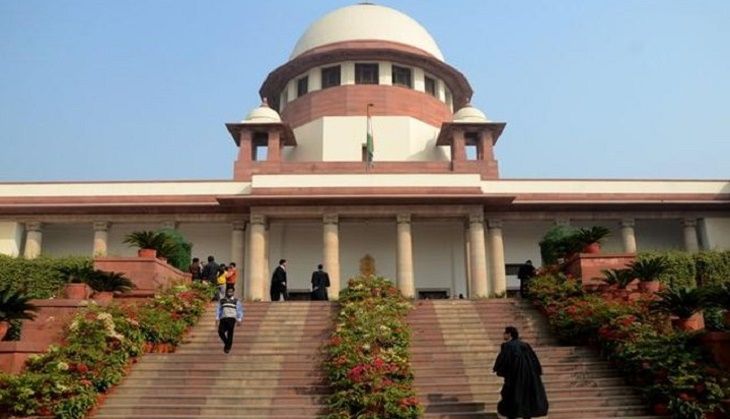 On 1 August, the Supreme Court ruled that former chief ministers are not entitled to Government accommodation. The apex court ordered 6 ex-CMs of Uttar Pradesh, including Mulayam Singh Yadav and BSP chief Mayawati, to vacate the bungalows allotted by the government.
"Any such possession of government accommodation should be vacated within two months," reads the Supreme Court order.
ND Tiwari, Kalyan Singh, Rajnath Singh and Ram Naresh Yadav are among the six former UP-CMs who have been directed to give up government accommodation.
"Ex-CMs cannot occupy government accommodation for a lifetime," the court said.
The judgement was delivered by a bench of judges comprising of Justices Anil R Dave, NV Ramana and R Banumathi in response to a petition that was filed by Lok Prahari in 2004.