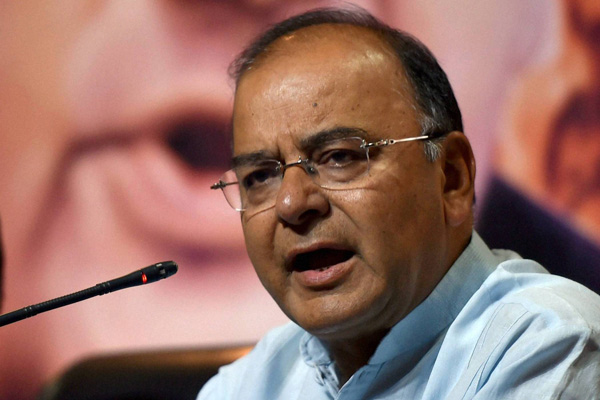 Top leaders of the Congress and the BJP spoke in unison supporting the rights of homosexuals on Saturday. Speaking at the Times LitFest, finance minister Arun Jaitley and his predecessor P Chidambaram said the Supreme Court's decision to reverse Delhi High Court's ruling decriminalizing same sex relations was wrong.
Jaitley was of the view that the Apex Court's ruling was not in sync with laws across the world and expected the court to review its decision of upholding the constitutional validity of the Section 377 that penalises same sex consensual relations.
The Delhi High Court's 2009 judgment decriminalizing Section 377 to stop police harassment of adults of same sex having consensual sexual relationship in private was challenged in the SC by religious bodies. The SC reversed the High Court's decision leaving room for the Parliament to intervene and amend the law.