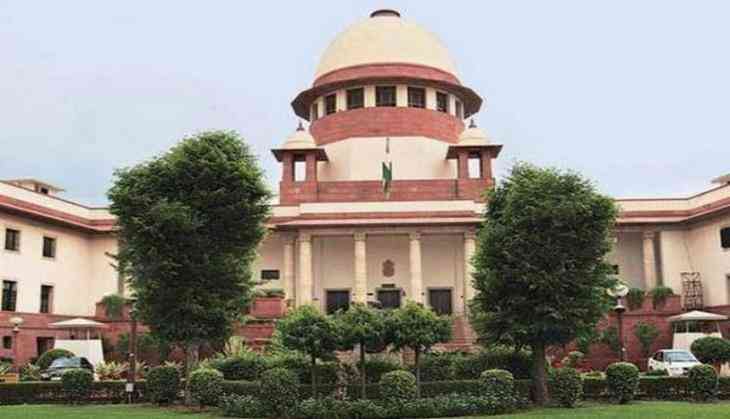 SC refuses to give urgent hearing on plea to make CBI an independent agency (ANI)
The Supreme Court on Thursday refused to give an urgent hearing into matter mentioned by a lawyer, Manohar Lal Sharma, referring to making the Central Bureau of Investigation (CBI) an independent agency.
A three-judge bench of the top court, headed by Chief Justice of India (CJI) Dipak Misra, Justices A. M. Khanwilkar and D. Y. Chandrachud, said that matter would be heard after vacations.
Sharma filed a petition in the top court requesting to make CBI, which is under the direct control of the Prime Minister Office, an independent agency.
He mentioned that due to the alleged political interference, the CBI could not function as an Independent probe agency
-- ANI