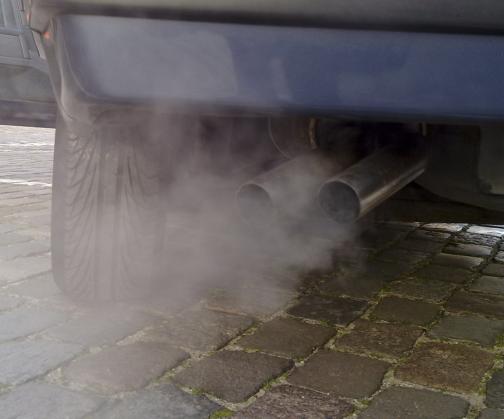 The Supreme Court on Saturday refused to extend the deadline for converting diesel taxis into CNG-run ones, even as taxi owners pleaded before the apex court that there is no technology available in the market to convert their diesel cars into CNG ones.
The Supreme Court held a special hearing on Saturday to hear several pleas related to its recent rulings to curb pollution in the city, including the plea of major automobile manufacturers seeking that a ban on registration of high-end diesel cars with engine capacity of 2000cc in the National Capital Region be lifted.
The interim order banning registration of diesel-run vehicles with engine capacity of 2000cc and above is in force until 30 April.
Earlier, a bench headed by Chief Justice TS Thakur had turned down the Centre's plea to defer the hearing.
Referring to the deadline already being extended by a month from 31 March to 1 April, the SC observed, "Extensions have been given, you should have thought about alternatives by now."
The Supreme Court also allowed the Delhi Police to purchase heavy duty diesel vehicles to carry out its duties, after it had stopped the sale of diesel SUVS and luxury cars with more than 2,000 cc engine capacity in the national capital last year.
Last year, in a desperate bid to cut pollution levels in the national capital, the apex court had banned the registration of luxury diesel cars until 31 March, 2016. The court had also directed that all taxis in the National Capital Region (NCR) switch to CNG fuel by 31 March.
(ANI)