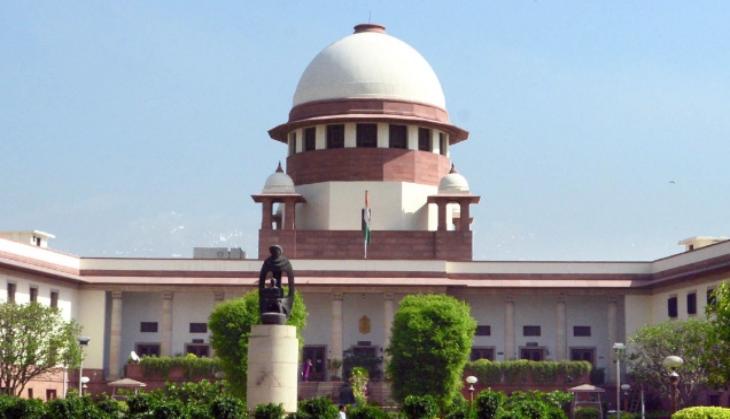 The supreme court on 19 April pulled up the Gujarat government for having failed to file the right data and figures in connection with rainfall, MNREGA and the Food security act. 
ANI quoted the apex court as saying, "Just because you are the state of Gujarat it doesn't mean you can take everything lightly".
This is not the first time that the Supreme Court has slammed Gujarat government. In February this year, the court came down heavily on CM Anandiben Patel government for not implementing the National Food Security Act passed by Parliament in 2013. "Do you want to break away from the Union of India? Can a State say it cannot implement a law passed by Parliament? Are you saying you are not part of India? What is the Government of India doing about this," the court had then said.