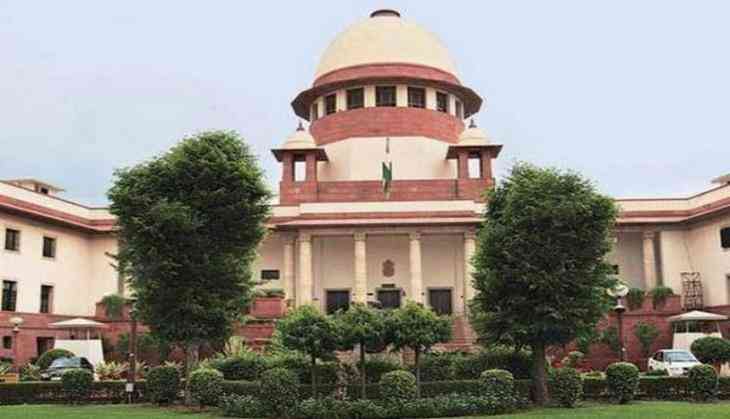 The Congress Party on Friday welcomed the Supreme Court's decision to hold the floor test for the Karnataka Assembly tomorrow and said the judgment has upheld the Constitutional morality and democracy.

Congress leader Ashwani Kumar while talking to ANI said the apex court judgment has vindicated the faith of people in the wisdom of the court.

"The Supreme Court verdict has upheld constitutional morality and democracy. It is a judgment that should be celebrated. The faith of people in the wisdom of the court is vindicated once again. It's set back for a party that wanted to usurp power," Ashwani said.

Echoing similar sentiment, another Congress leader P. C. Chacko termed Karnataka Governor Vajubhai R. Vala's invitation to the Bharatiya Janata Party (BJP) to form a government in the state as "unconstitutional".

"What happened in Karnataka was wrong and unconstitutional and it was not cancelled that is our worry. But to a limited extent we are happy that the floor test is taking place tomorrow and we are sure that BS Yeddyurappa government will be ousted within 24 hours," Chacko said.

B.S. Yeddyurappa, who was sworn in as the Chief Minister of Karnataka on Thursday, has to prove his majority in the state assembly on Saturday at 4 pm, the Supreme Court said earlier today.

The decision was taken after the top court heard the arguments for and against the petition filed by the Congress and Janata Dal (Secular), wherein they asked to stay the swearing-in of Yeddyurappa as the Chief Minister of the state.
(ANI)