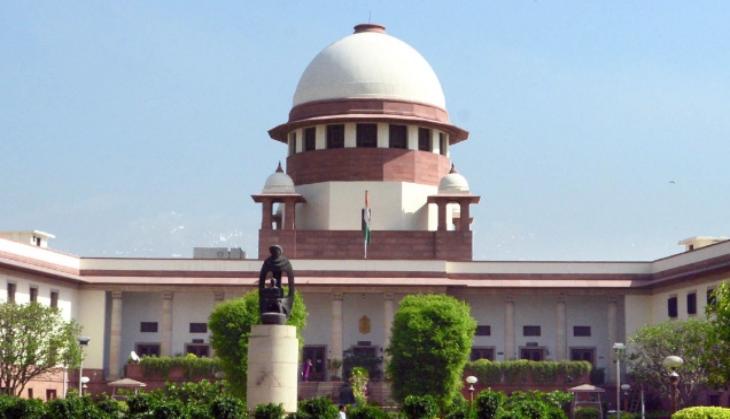 The Supreme Court on 26 April has extended Italian marine Massimiliano Latorre's stay outside India till 30 September, allowing him to stay in Italy for a few more months.
The Apex Court has asked the Italian marine to provide a fresh undertaking before 30 April that he would return when required by the court.
Earlier in January, the Supreme Court had extended his stay outside India till 30 April. 
The apex court had on 13 July last year allowed Latorre to stay in Italy for another six months on medical grounds after the Indian Government did not object to his plea.
Latorre is one of the two Italian marines who accidentally killed two fishermen off the Kerala coast after they mistook their fishing boat for a pirate ship and fired warning shots while protecting their oil tanker in 2012.
India had granted Latorre, who suffered a stroke while in New Delhi in 2014, a period of leave in Italy for medical treatment.
In 2013, Italy reversed an initial decision not to send the marines back to India to stand trial after a home visit in a bid to tone down the diplomatic row.
The Supreme Court, which was handling this case, suspended the court proceedings relating to the trial of the two marines in August 2015 following an order to this effect by the International Tribunal for the Law of the Sea (ITLOS), which was approached by Italy for international arbitration. 
-With ANI inputs