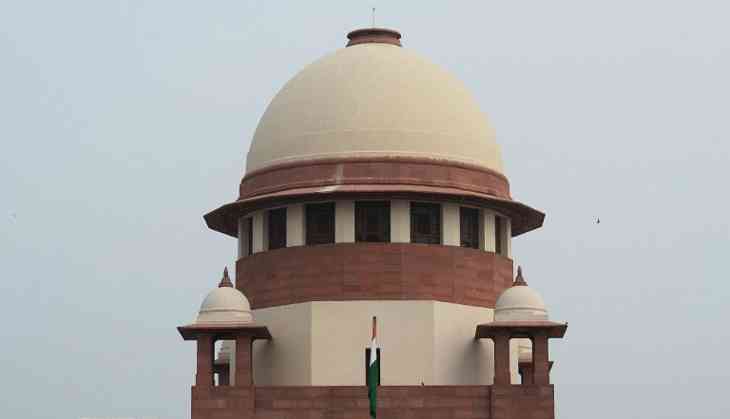 The Supreme Court on Tuesday adjourned the matter pertaining to allotment of bungalows to former chief ministers of Uttar Pradesh for tomorrow.
The Uttar Pradesh-based NGO Lok Prahari has earlier filed a Public Interest Litigation (PIL) challenging the 2016 amendments during the then Akhilesh Yadav government in the Uttar Pradesh Ministers (Salaries, Allowances and Miscellaneous) Provisions Act, 1981.
The amendment was introduced after the top court's August 2016 order where it held that former chief ministers should hand over possession of the bungalows occupied by them.
-ANI