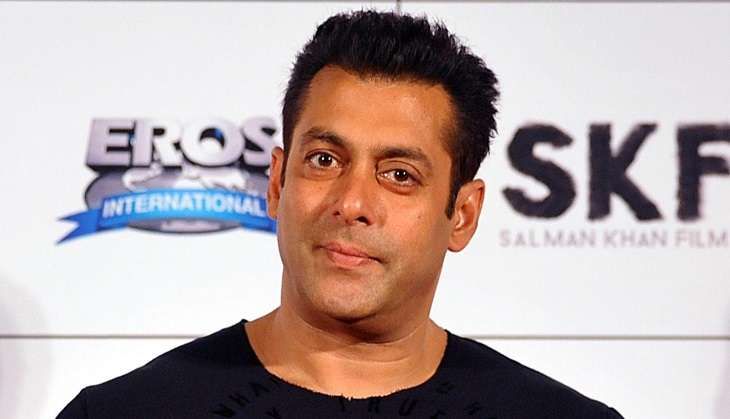 Salman Khan, who is riding high on the success of his film, Sultan, has reportedly refused to apologise for his offensive "raped woman" comment, despite being hounded by the National Commission for Women (NCW) as well as the Maharashtra State Commission for Women (MSCW).
According to media reports, Salman Khan filed his response to the notice issued by Maharashtra Commission for women, saying that it does not have the jurisdiction to take up the case.
The actor has failed to appear before the Maharashtra Commission for Women (MSCW) and the National Commission for women (NCW) twice - after the panel summoned him in connection with his "raped woman" remark.
The actor had responded to the notice sent by the National Commission for Women but refrained from apologising for his insensitive remark
The MSCW asked Salman to issue an apology and submit an affidavit in the matter. The MSCW said that they were awaiting a response from him, following which further steps would be taken.
In response, Khan's lawyer wrote to the commission, urging them to not pursue the matter to prevent duplication as the National Commission for Women was already looking into it.
"We have concurrent powers just the way the NCW has. This matter can be heard at the state level too. Therefore, his version is invalid," MSCW chairperson Vijaya Rahatkar told NDTV.
Salman courted controversy after he made the following comment during an interview for the promotions of Sultan. He had said:
"Either I am picking (him) up and throwing (him) or he is picking me up and throwing (me). It is the most difficult thing and when I used to walk out of that ring, I used to actually feel like a raped woman. I should not have used that," he had said.