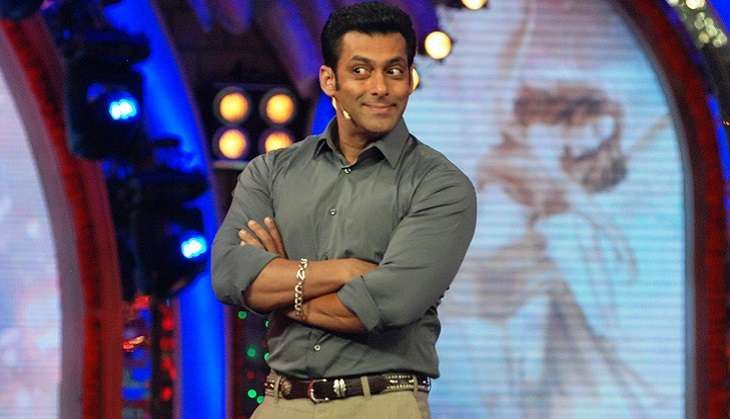 The Rajasthan government asked the Supreme Court on 19 October to order actor Salman Khan to surrender in the Chinkara poaching cases against him.
In July this year, the Rajasthan high court found Salman not guilty in the black buck paoching case after the court deemed the statement of the actor's driver - who had alleged that he was responsible for shooting the gazelle - as being invalid.
However, the state government has challenged his acquittal and wants him to be imprisoned after he was convicted in 2007 for hunting down and killing the chinkaras. He was subsequently awarded a one year and five year term respectively. Salman Khan spent a week in jail in Jodhpur before he was granted bail.
Two separate cases were registered against the actor under section 51 of the Wildlife Protection Act for poaching two chinkara during the shooting for Sooraj Barjatya's 'Hum Saath Saath Hain' in 1998.
The High Court had maintained that there was no evidence to prove that the dead animals were shot using Khan's licensed gun.
Also Read:Rajasthan govt to file appeal in Supreme Court in Salman Khan's blackbuck poaching case
Also Read:Timeline: Salman Khan and the 18-year-old blackbuck and chinkara poaching cases
Salman Khan had challenged the Chief Judicial Magistrate's court verdict in the sessions court which dismissed the appeal in the Mathania case and transferred the Bhawad related case to the high court where appeals by the state government in connection with the cases were already pending.