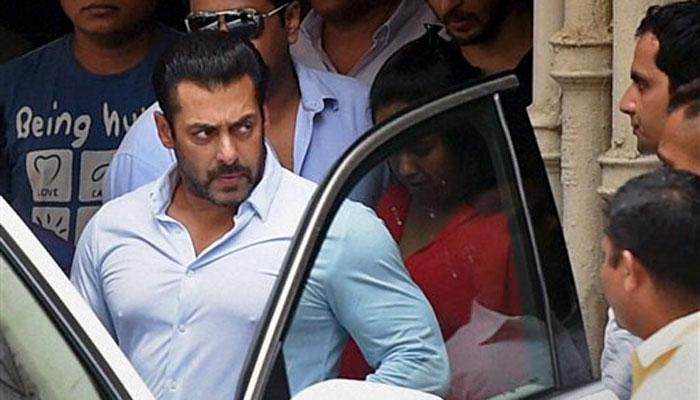 In a recent development in the Salman Khan hit-and-run case, the actor's acquittal has been challenged in Supreme Court by the family of the victim.
On 10 February, the victims' family - including his widow and son - demanded the reversal of the acquittal granted to the actor by Bombay High Court on 10 December, 2015. The petition also requests that the actor provide compensation to the family. According to the petition, the victim's son works as a labourer and the health of the victim's wife is said to be deteriorating.
The development comes even as the Supreme Court prepares to hear the Maharashtra government's special leave petition against Salman Khan on 12 February.
On 22 January, the Maharashtra government filed a petition in the Supreme Court against the Bombay High Court's judgement acquitting Salman of 'all charges', overturning the trial court's order sentencing him for five years.
Khan was convicted in May 2015 by a trial court of killing a pavement dweller on the night of 28 September, 2002. However, the High court ruled out the decision and acquitted him off all the charges.