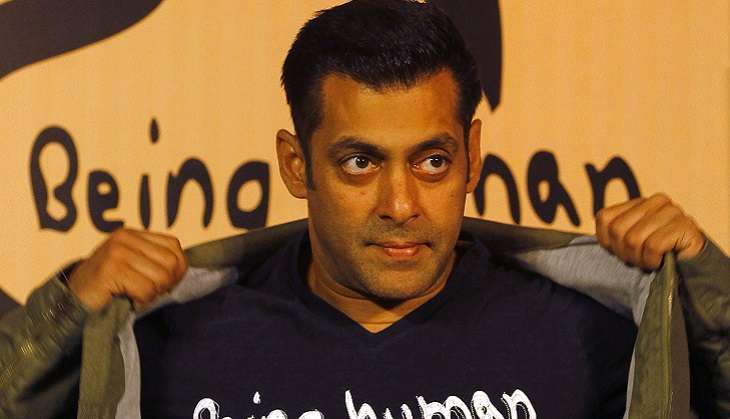 Shiv Sena MP Sanjay Raut, on 1 October, said that veteran scriptwriter Salim Khan should keep his son Salman Khan under house arrest. He further added that the Bollywood superstar keeps 'blabbering' because no one from his family has ever died for the country.
Speaking to media-persons, "When the country is in peril and there is prospect of war against Pakistan, his father Salim Khan should put his Salman under house arrest, because one doesn't know what he will say when and insult his father."
The Shiv Sena MP comment has come in the wake of Salman's recent comment: "Pakistani artistes are just artistes and not terrorists. Terrorism and art are two different subjects."
Raut further said, "No one in his (Salman) family has died for the country, therefore he keeps blabbering. Even taking morchas (protest march) to their homes have no impact."
He, however, praised Salim Khan for taking a strong stance on Pakistan.
"One one hand, Salim Khan gives 'Vande Mataram' slogan, takes a firm line against Pakistan, he raises voices against ills in the Muslim religion and Salman Khan being from the same family, speaks like a fool. Cine stars or those from the Indian film industry, their lips should be permanently sewn, especially Salman Khan," the Shiv Sena leader said.
- With agency inputs