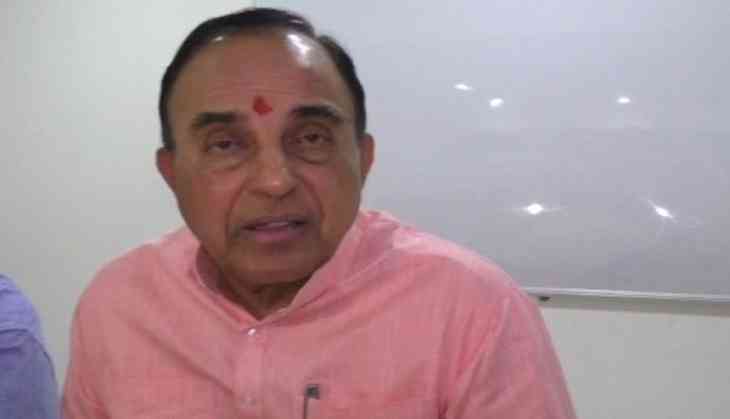 As Narendra Modi government unveiled plans to sell up Air India, an MP from his party Subramaninan Swami came up with a sensational accusation. He said the sale of Air India is another scam. Probably, he may file a private criminal law complaint against those who are involved in sell up the Air India.
Revolting against his own party's government, Swami said "The proposed sale of Air India is potentially another scam in the making. Selling family silver is not divestment. I am watching who is doing what and will, if I see culpability, file a private criminal law complaint".
Last year, Swami, who is a Rajya Sabha MP, was wondered when the plans to disinvest Air India was gaining momentum. He questioned that why were Air India being sold when its flights were occupied.
Air India, which has more than Rs 52,000 crore debt burdens, is surviving on a Rs 30,000 crore bailout package extended by the previous UPA government in 2012.
The Civil Aviation Ministry came out with the preliminary information memorandum for seeking Expression of Interest for the strategic disinvestment of Air India.
The 76 stake in the airline as well as transfer management control to private players was proposed to be sold. Besides, Air India would divest 100% stake in Air India Express and 50% shareholding in AISTATS, an equal joint venture with Singapore-based SATS.