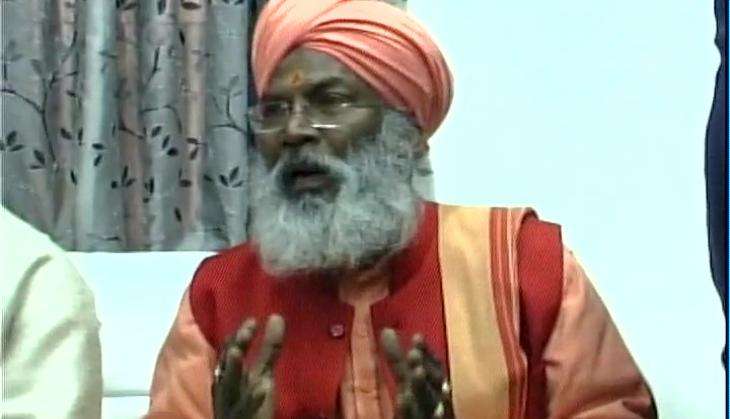 The Bahujan Samaj Party (BSP) on 7 January called for a stringent action against Bharatiya Janata Party (BJP) leader Sakshi Maharaj adding that the leader should be dealt strictly by the law enforcing agencies.
"The recent Supreme Court order should be considered suo moto by the Election Commission and Sakshi Maharaj should be dealt with iron hands by law enforcing agencies and by the Election Commission," BSP leader Sudhindra Bhadoria told ANI.
Bhadoria also alleged the saffron party of using divisive language to whip up communal sentiments.
"Sakshi Maharaj and many like him within the BJP have started using the language of divisiveness. They want to whip up the communal sentiments. They again want the elections to be held on communal issues," he said.
Sakshi Maharaj yesterday stirred a fresh controversy by holding Muslims responsible for population boom.
"This population rise in not because of the Hindus. Population has risen due to those who support the concept of four wives and 40 children," he said.
--ANI