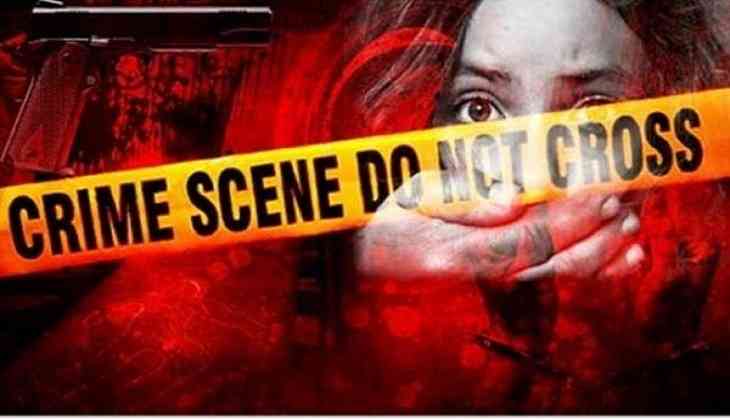 After reports of a security manager in Delhi molesting a woman at her workplace emerged, leaders of different political parties have demanded a revamp in the rules regarding security for women in workplaces.
Congress leader Shobha Oza demanded that the Vishakha committee, which provides guidelines for the safety of women in workplaces, must be made mandatory.
She said, "Every organisation must have a Vishaka committee to ensure the safety of women and the organisation must make sure that the staff is punished according to the Vishaka committee."
Speaking on the same Bharatiya Janata Party (BJP) leader Shazia Ilmi questioned the safety provided to women in such workplaces.
"If the security manager, whose job is to provide security, is involved in anything like this, then we must make sure that appropriate steps are taken to ensure the safety of women," Ilmi said.
She also questioned the mentality of the people in the urban areas.
"It's a shame that someone in Delhi is being harassed in such a way. It is important for people to look into the matter," she added.
Earlier, the security chief of a five-star hotel in Aerocity was accused of molesting and trying to disrobe a female executive inside the hotel premises.
The incident took place two weeks ago and was captured on CCTV. The woman says the manager also tried to pull her inside his car after work and drove along as she walked towards Metro station.
-ANI