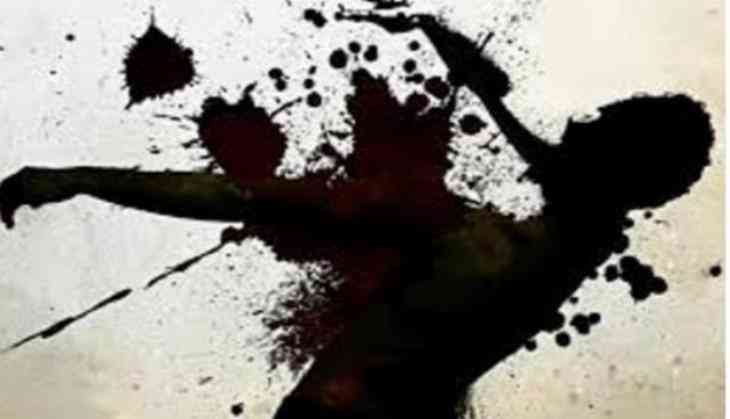 Faisal murder accused found dead in Malappuram
One of the main accused in the controversial murder case of Islamic convert Faisal in Kodinhi was found dead on 24 August morning in Malappuram.
Vipin, 30, who was out on bail following murder accusations of Faisal, was found on the road with serious injuries at 7:30 a.m. He was rushed to the nearest government hospital, where he was declared dead.
On November 19, 2016, Kodinhi Faizal alias Anil Kumar (Unni), who converted to Islam, was found dead in a drain at Farooq Nagar in Kodinhi.
Earlier on 2 August, another accused of the case, Thayyil Lijeesh, was attacked by an unknown gang and it was alleged that it was a murder attempt.
Lijeesh, 27, who was out on bail, was injured when an Innova car hit his motorbike at Parappanangadi. Alleging that the accident was a deliberate attempt to kill him, Lijeesh had lodged a compla int with the Parappanangadi Police.
-ANI