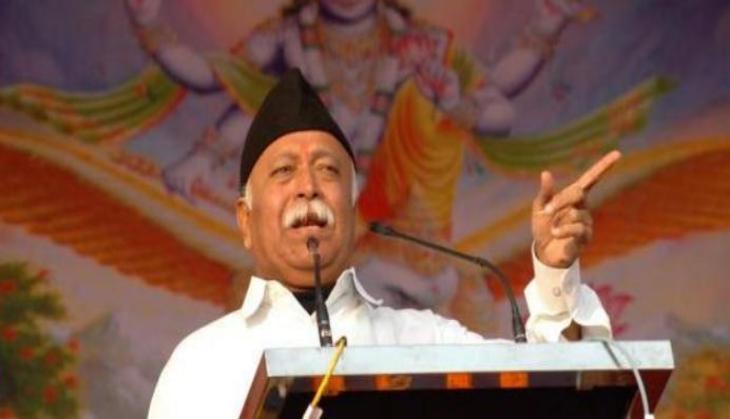 The Rashtriya Swamsewak Sangh (RSS) has proposed that Ahmedabad, Hyderabad and Aurangabad be renamed as Karnavati, Bhagyanagar and Sambhaji Nagar respectively.
According to media reports, the RSS has urged that Ahmedabad be renamed after a Hindu king Karan Dev I and that Aurangabad be renamed after Chhatrapati Sambhaji. The RSS has pitched that Hyderabad be renamed after goddess Bhagyalakshmi.
The RSS has said that a place is associated with its history and culture and that historic names must be used to addressing cities. A Sangh functionary told the Hindustan Times, "We use the old, historic names of cities and not the ones that were given by invaders. As a free country, we should take pride in our culture."
Last month, the Haryana government had renamed Gurgaon to Gurugram.