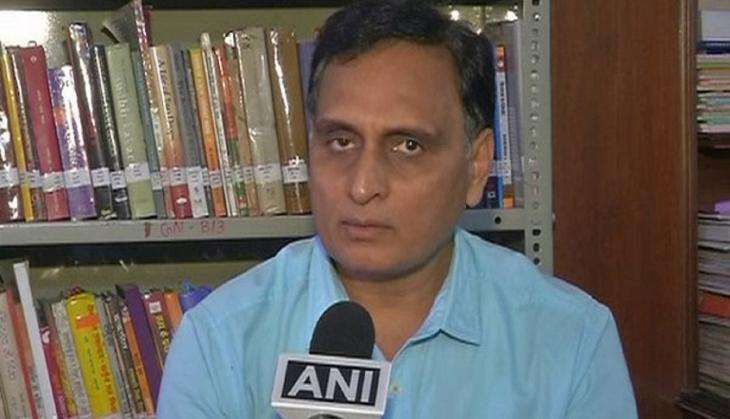 The Rashtriya Swayam Sevak Sangh (RSS) dubbed the Communist Party of India (Marxist) as the Communist Party of Murderers, in the wake of an Bhartiya Janta Party worker being hacked to death in Kannur, Kerala, last night.
RSS leader Rakesh Sinha told ANI, accused Chief Minister P.N. Vijayan's desperate effort of encouraging CPI(M) workers to torture RSS. By doing so he thinks he will derail the growth and expansion of RSS.
He added "I warned him that the RSS is not just confined to Kerala, but has its networks across the country. Don't stand in their way, or you will face serious consequences."
"The name of CPI(M) is actually Communist Party of Murderers," he concluded.
M.B Prakash, General Secretary of CPI(M), said, "We have demanded comprehensive enquiry into the matter. It was reported that the man was found killed in his own home and there was nobody else in his home. It was also reported that there were some family dispute over property."
A Bharatiya Janata Party (BJP) worker was hacked to death in Kannur district of Kerala last night.
Mullapram Ezhuthan Santhosh, 52, was murdered when he was alone in his house.
The BJP alleged that the CPI(M) is behind the murder and called for a shutdown in Kannur. The police have taken some persons into custody and questioning them.
The police described it as a politically motivated murder.
--ANI