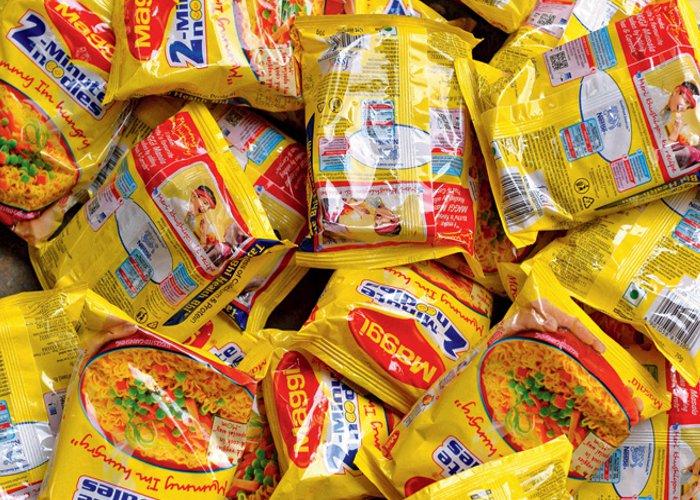 The complaint against Maggi manufacturer 'Nestle India' by the Consumer Affairs Ministry has been accepted by the apex consumer grievance redressal commission NCDRC.
The ministry is seeking an amount of Rs 640 crore in damages from the company. It has also demanded a class action against Nestle for adoption of unfair and deceptive trade practices and misleading advertisement.
This is for the first time that Consumer Affairs Ministry has filed a class action suit against a company. Hearing of the case will be held on 30 September.
Last week, the Bombay High Court had lifted the ban on the sale of nine different variants of instant noodles and also ordered fresh tests to check if the products complied with country's food safety norms.
On 5 June, the Food Safety and Standards Authory of India (FSSAI), had banned Maggi Noodles after it found excessive levels of lead and mono-sodium glutomate in it.