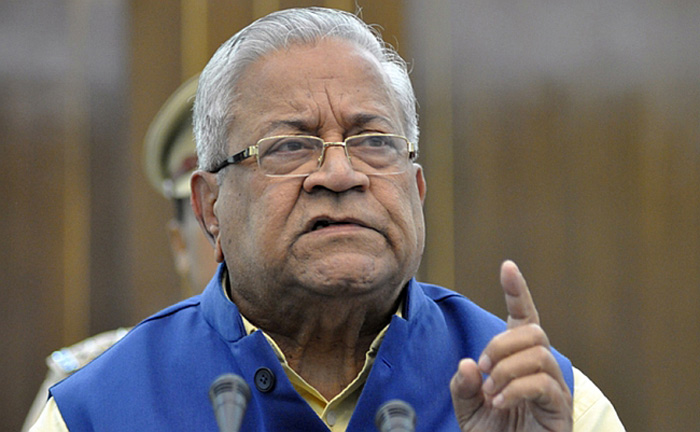 Assam governor and BJP leader Padmanabha Balakrishna Acharya courted controversy when he allegedly made a statement, on 22 November, that Indian Muslims were free to go anywhere including Pakistan and Bangladesh.
On 21 November, Acharya had allegedly said that Hindustan was for Hindus. He denied the statements, claiming he was misquoted. However, both the Assam Congress and Krishak Mukti Sangram Samiti (KMSS) lashed out at him and termed his comments as communal. The Congress went a step ahead and accused him of turning the Raj Bhavan into "a den of the RSS".
Adding to the BJP's woes
Acharya's comments will not help the BJP, which is battling accusations of practising communal politics. The party also suffered heavy losses in the recently-concluded Bihar assembly polls. Assembly elections in Assam are scheduled for March 2017.
In the 2014 General Elections, the BJP had seven of a total 14 seats in Assam, securing 3 more seats than in the 2009 elections. However, in the Legislative Assembly, the party holds only 5 seats out of 126 and is eyeing a larger share in the upcoming elections.
Reacting to Acharya's comments, Chief Minnister Tarun Gogoi demanded that the center should replace Acharya and appoint a permanent governor in the state. He said that the step should be taken so as to maintain the unity of the state and to rope in a person with a broader mindset for the position.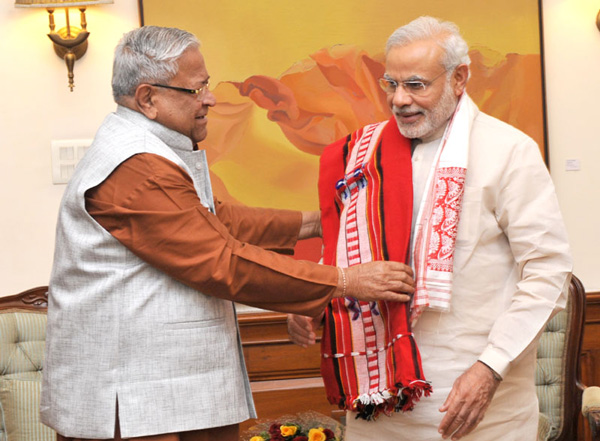 The Assam Governor's BJP roots
From 1951 to 1977, Acharya was an activist of the Akhil Bhartiya Vidhyarthi Parishad (ABVP), the student organisation of BJP. Later, during the emergency period, he went underground and worked as an RSS pracharak.
He formally became a member of the BJP in 1980. He was appointed the BJP president of the North West district in 1987. From 1995 to 2002, Acharya served as the All India National Secretary of the party while he was in-charge of the northeastern states.
He took charge as the Governor of Tripura on 21 July, 2014. He was later given the additional charge of Governor of Assam on 11 December 2014.