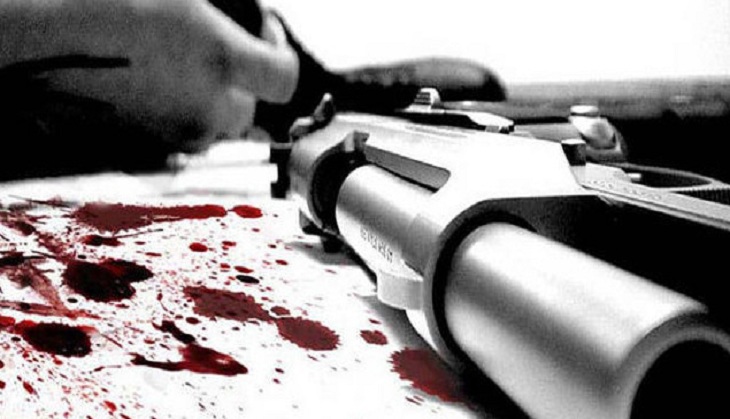 On 4 May, a property dealer, Sanjay, was shot dead in a case of mistaken identity in Rohtak's Baliyana village. At around 8AM, two unidentified men opened fire at the deceased, mistaking him for someone else.
Investigations have revealed that the assailants had planned to kill a man named 'VC', but ended up shooting Sanjay as he was dressed in a black t-shirt, like the man they had intended to shoot.
An Indian Express report says that Sanjay was sitting outside his office when the assailants rode up on a motorbike and opened fire from point-blank range. Despite being shot thrice, Sanjay tried to escape, but the assailants caught up with him and opened fire once again. Sanjay then succumbed to his bullet wounds on the spot.
Further investigations are on.