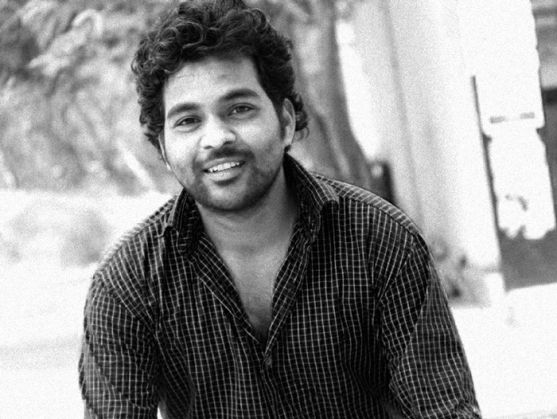 The Vice Chancellor of Hyderabad University has announced the revoking of the suspension of the four Dalit students, who had been expelled along with Rohith Vemula.
He also appealed to the students to end the agitation that had been sparked by the Dalit scholar's suicide on 17 January - a month after his suspension.
The decision by the college administration comes amid back-to-back visits by politicians, who have been going to Hyderabad to express solidarity with Vemula's friends and family. The announcement from the VC came right after Delhi Chief Minister Arvind Kejriwal addressed the protesting students.
However, it remains to be seen how the students react to this development. The protesting students also want the VC to step down and have demanded the resignation of Labour Minister Bandaru Dattatreya.
The students claim that the HRD Ministry and Dattatreya intervened in a matter that was related to a clash between students of Ambedkar Students Association and the ABVP - an issue that eventually led to the expulsion of the students.