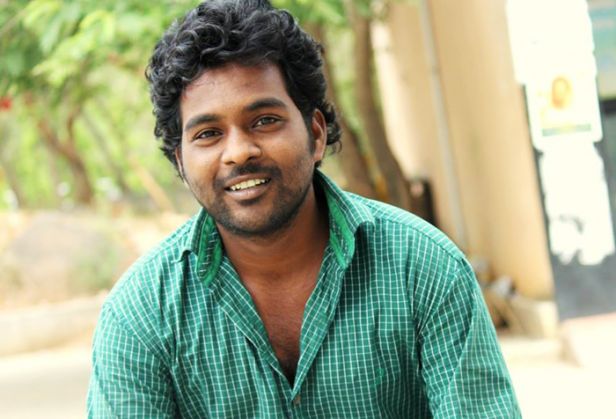 A day after HRD Minister Smriti Irani claimed that the row over the suicide of Rohith Vemula - one of the five Dalit scholars expelled from the University of Hyderabad - was not a "Dalit vs non-Dalit confrontation", the Congress has upped the ante demanding her resignation.
In a press conference on 21 January, Congress spokesperson Randeep Surjewala accused Irani of "lying through her teeth." He said that despite calling herself the custodian of students and a mother, Irani had "committed the unpardonable sin of lying through her teeth in a bid to protect the ABVP President."
"Smriti Irani should know that the decision of proctorial Board of the university were not an ex-party decision. The proctorial board actually examined Dileep Singh, the security guard and Dr Anupama Rao, who had examined ABVP president Susheel, who alleged he had suffered injury."
He said the doctor said there was no physical assault on Kumar. He also said the University's proctrorial board had revoked the suspension of the Dalit student - a decision that was undone by an investigation by the Executive Council of the University.
He further pointed out that Smriti Irani's claim that the Executive Council that decided to expel the students has headed by a Dalit was also false.
Surjewala also demanded the resignation of Labour Minister Bandaru Dattatreya who had intervened in a tiff between the ASA and ABVP students and is accused of favouring the latter. He said:
"Smriti Irani and the BJP shamelessly defended the injustice done to Dalit students".
The Congress leader also demanded that the Prime Minister apologise to the entire Dalit community.