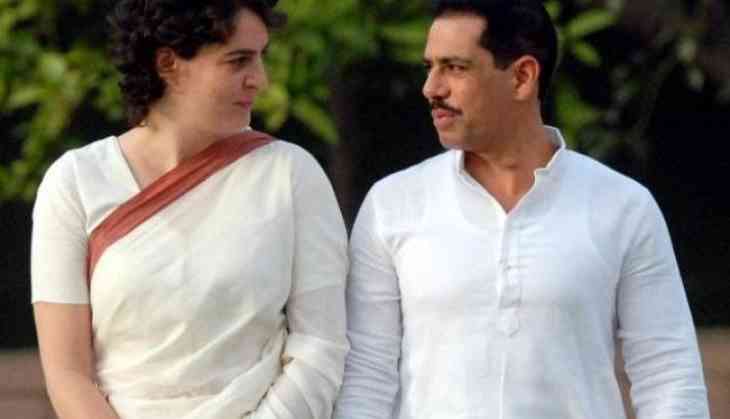 In a major setback for Congress, Priyanka Gandhi Vadra have finally made her entry in active politics. Priyanka Gandhi Vadra has been appointed as Congress' General Secretary incharge for east Uttar Pradesh ahead of Lok Sabha election.
Responding on wife Priyanka's entry in politics, husband Robert Vadra penned an emotional post on Facebook. Robert Vadra wrote, "Congratulations P.... always by your side in every phase of your life. Gove it your best." This is the first official position held by Priyanka Gandhi.
Robert Vadra in a Facebook post congratulates wife Priyanka Gandhi Vadra on being appointed as Congress General Secretary for Eastern Uttar Pradesh. pic.twitter.com/9gux2pXfk2

— ANI (@ANI) January 23, 2019
The Congress has also appointed K C Venugopal as replacement for Ashok Gehlot as general secretary incharge of organisation.
Congress president Rahul Gandhi's sister Priyanka Gandhi has made her political debute ahead of the the Lok Sabha election due by May of this year. She has been appointed Congress general secretary in charge of Uttar Pradesh east.
Priyanka Gandhi's appointment was announced in a press statement that also said Jyotiraditya Scindia will be in charge of western UP.
Also read: Priyanka Gandhi Vadra enters active politics; appointed as Congress' General Secretary incharge for east UP ahead of Lok Sabha elections
Meanwhile, Jyotiraditya Scidia was appointed as general secretary in charge of west Uttar Pradesh and Ghulam Nabi Azad will be Congress general secretary in Haryana.