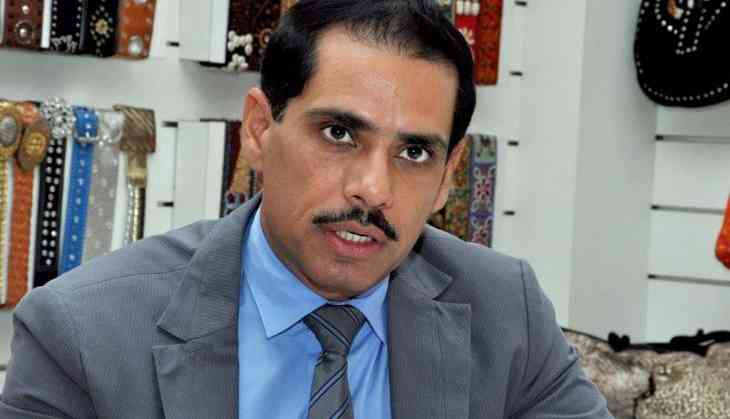 As elections are approaching, the rhetoric of the political party's have increased and now BJP has taken a dig at businessman Robert Vadra, who is brother-in-law of Rahul Gandhi and said that 'he is now eligible for a Bharat Ratna.'
BJP was retorting to the desire of Robert Vadra to enter Indian politics and not runaway from the country, like other economic offenders. Currently, Vadra is being investigated by the Enforcement Directorate for his alleged role in the land deal case in Gurgaon and Bikaner.
Vadra had said, "I am in this country, there are people who have looted the country and run away, what about them? I am always going to be in this country, I will not leave or be in active politics till I clear my name, that is my promise."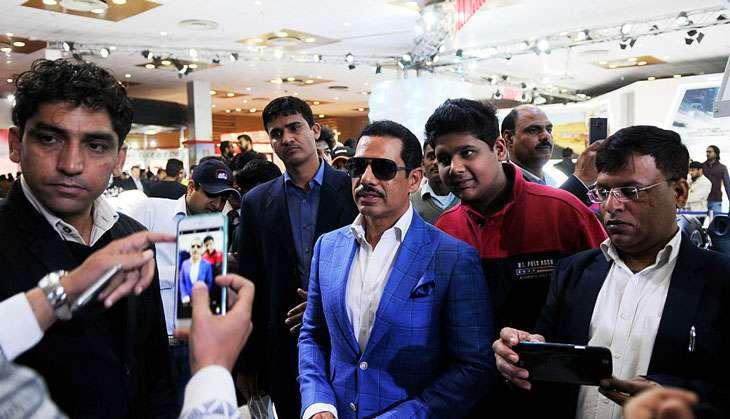 Robert Vadra
BJP, while targeting the husband of Priyanka Gandhi tweeted, "Robert is really honest. Thanks for accepting that you looted. You are now eligible for the Bharat Ratna as per your family quota :)"
After Congress announced to inculcate Priyanka Gandhi Vadra in the active politcs and made her the General Secretary in-charge of the UP East, it was being speculated that husband Robert might be in the spree ahead of the Lok Sabha polls but now, he has made it clear that he first wants his name to be cleared-off from the files of ED and then he would think about joining politics.
Also read: 2002 Gujarat riots case: Babu Bajrangi, convicted in Naroda Patiya riots granted bail by Supreme Court