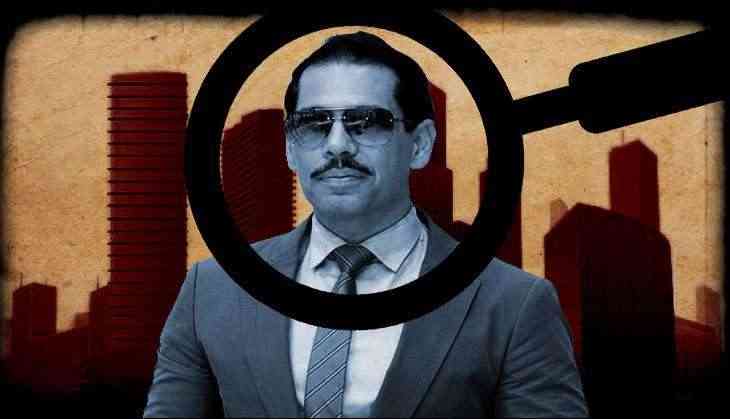 After Robert Vadra applied for interim protection from getting arrested, the Delhi's Patiala House Court has granted the businessman bail till 16th February.
Robrt Vadra's lawyer KTS Tulsi has also briefed the court that Vadra will join the Enforcement Directorate's investigation which is scheduled to happen on February 6.
Earlier, Robert Vadra's aide was arrested by the ED in a crackdown due to land deal. Robert Vadra is under the scanner of watchdogs over his role in Bikaner land deal and the Haryana's DLF land deal, unearthed during then Congress CM of Haryana, Bhupinder Singh Hooda.
Also read: Budget 2019: NO exemption in tax up to Rs 5 lakh income, BJP govt smartly plays the 'tax rebate'
Money laundering case: Robert Vadra's lawyer KTS Tulsi ensured in Court that Vadra will join the ED investigation on February 6. https://t.co/1gbGBQo3o8

— ANI (@ANI) February 2, 2019