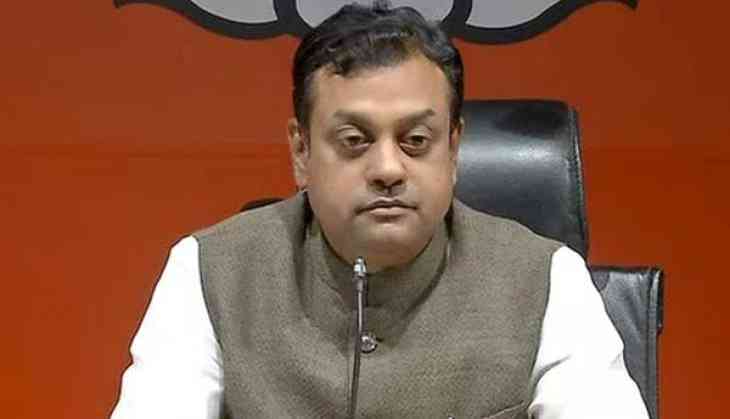 Bharatiya Janata Party (BJP) on Thursday said that Robert Vadra is working as de facto Congress president.
Questioning the relevance of statement made by Vadra in connection with the Rafale deal, national spokesperson Sambit Patra said, "We are observing as to how Robert Vadra is working as the de facto Congress president. BJP in a Press Conference asked Rahul Gandhi a few questions on Rafale based on facts, and Robert Vadra is now offering an explanation on the same."

Continuing his tirade against Vadra, Patra claimed to have the know-how of his various alleged illegitimate transactions of past. He said, "We have a clear question with Robert Vadra and we want to ask him, isn't it a truth that the Rafale deal was stopped during the tenure of United Progressive Alliance because he didn't get a commission and that commission couldn't reach to Gandhi family because Dassault refused to deal with you? Is it not the truth that previously in Pilatus aircraft deal you were offered a Flat worth 19 crore in London through Sanjay Bhandari. Is it not the truth that you were given tickets of 8 lakh for Switzerland trip? We have presented all these facts in a presser and have raised questions to Congress president Rahul Gandhi. But now Robert Vadra is answering on it, does it mean that Rahul and Robert are equal?"
On Wednesday Robert Vadra criticised BJP for targeting him and his associate Sanjay Bhandari and accused them of indulging in 'baseless political witch hunt'.
In a Facebook statement he wrote, "It used to amaze me in the beginning but now it has become a wholesale farce that the BJP rakes up my name every time they are cornered. Whether it's the falling rupee, soaring oil prices or this latest number, when they have been totally exposed selling out the nation on Rafale.
-ANI